As the world watches Russian invade Ukraine right now, thousands of Ukrainian women and children are crossing the border into safer countries. Being a neighbor country of Ukraine, Romania is part of this mass movement of people. I have never been more proud of the Romanian and Hungarian people during this difficult situation. There is so much love and care being shown to the incoming refugees. Our hearts and homes are open and we are working together to feed, shelter, and provide for them. There are countless logistic, financial, and communication issues. But we putting our faith in the Lord and He will open doors and lead us through these hurdles.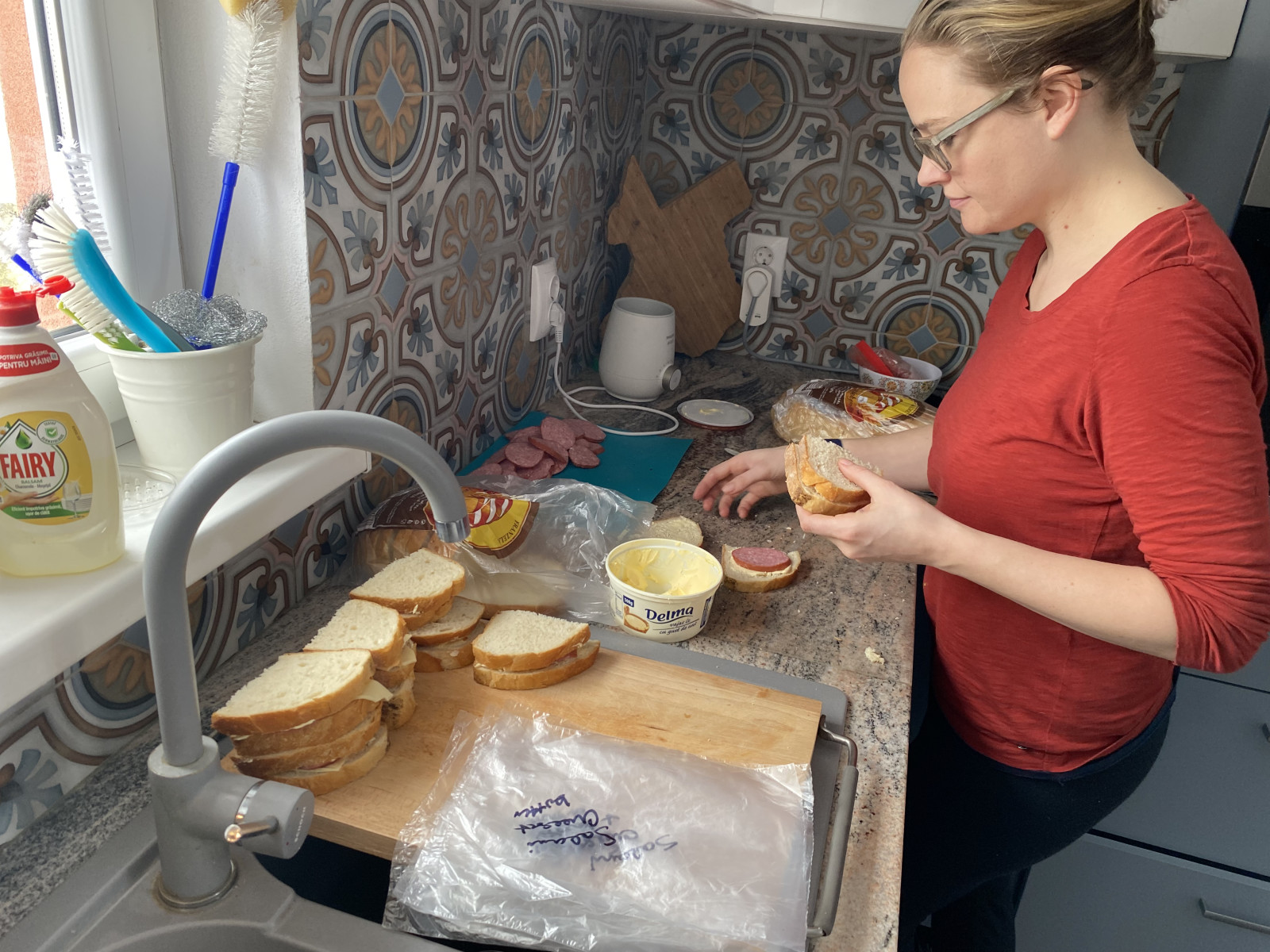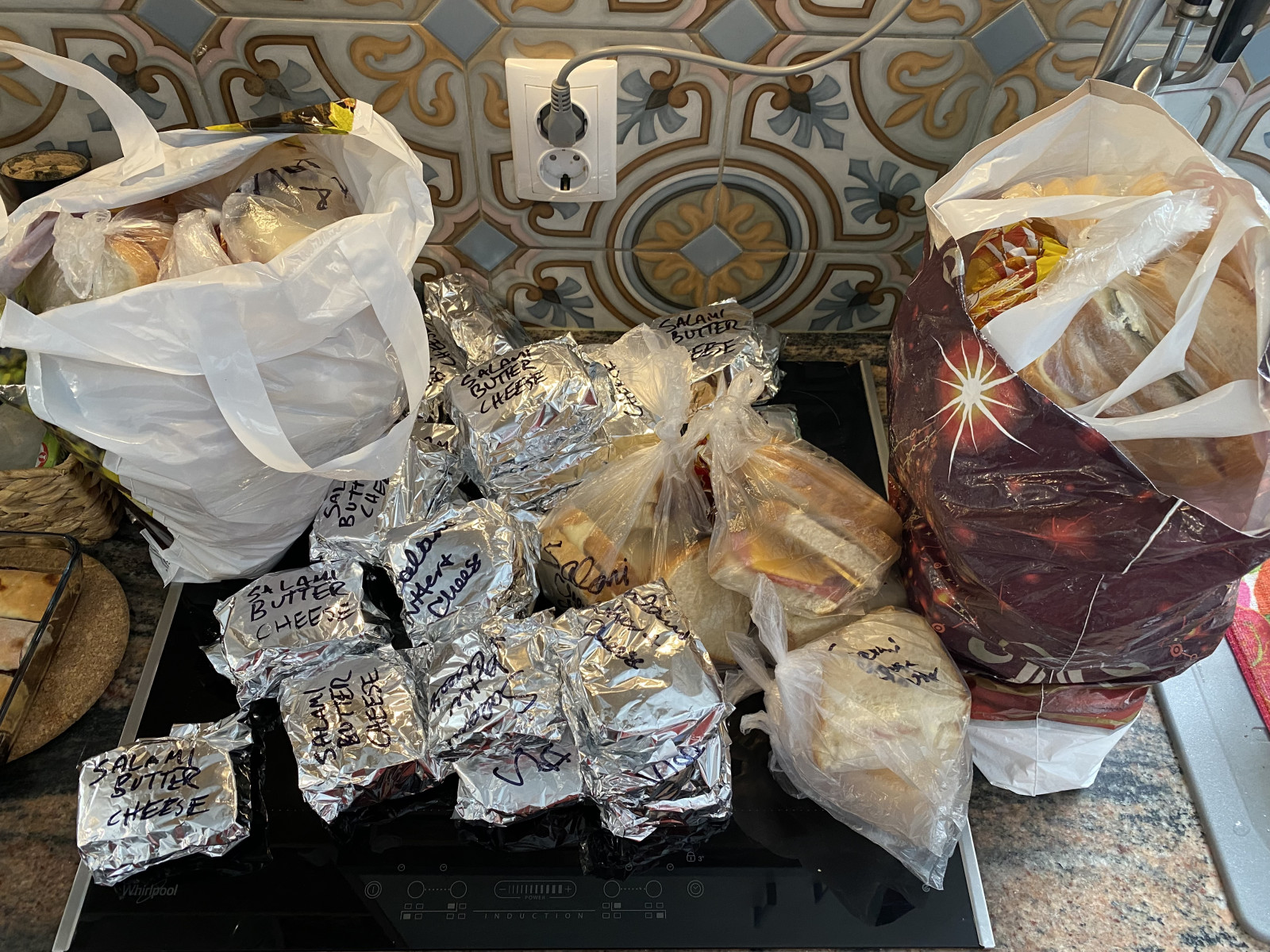 Our contact in Ukraine told us that the soldiers on the front lines need sleeping bags. So we worked with our colleagues in the nearby city of Brasov to purchase some, but found a little issue: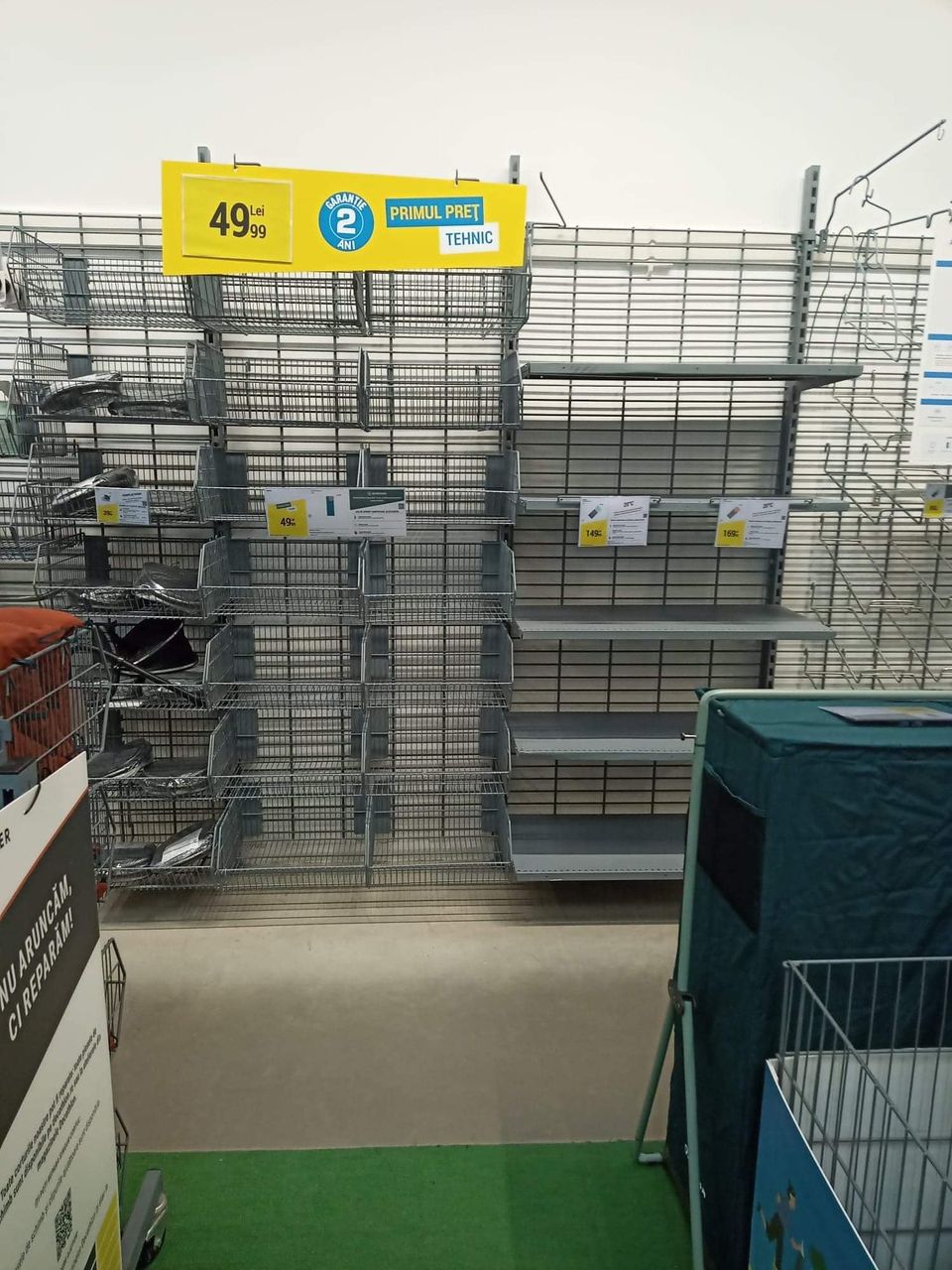 Empty shelves at multiple sport related stores…
Fortunately, a lady was able to scrounge a few sleeping bags from the back for my colleagues, and even gave them an employee discount! Great to see people are helping however they can.
In the wee hours of the morning, our colleagues headed to the border.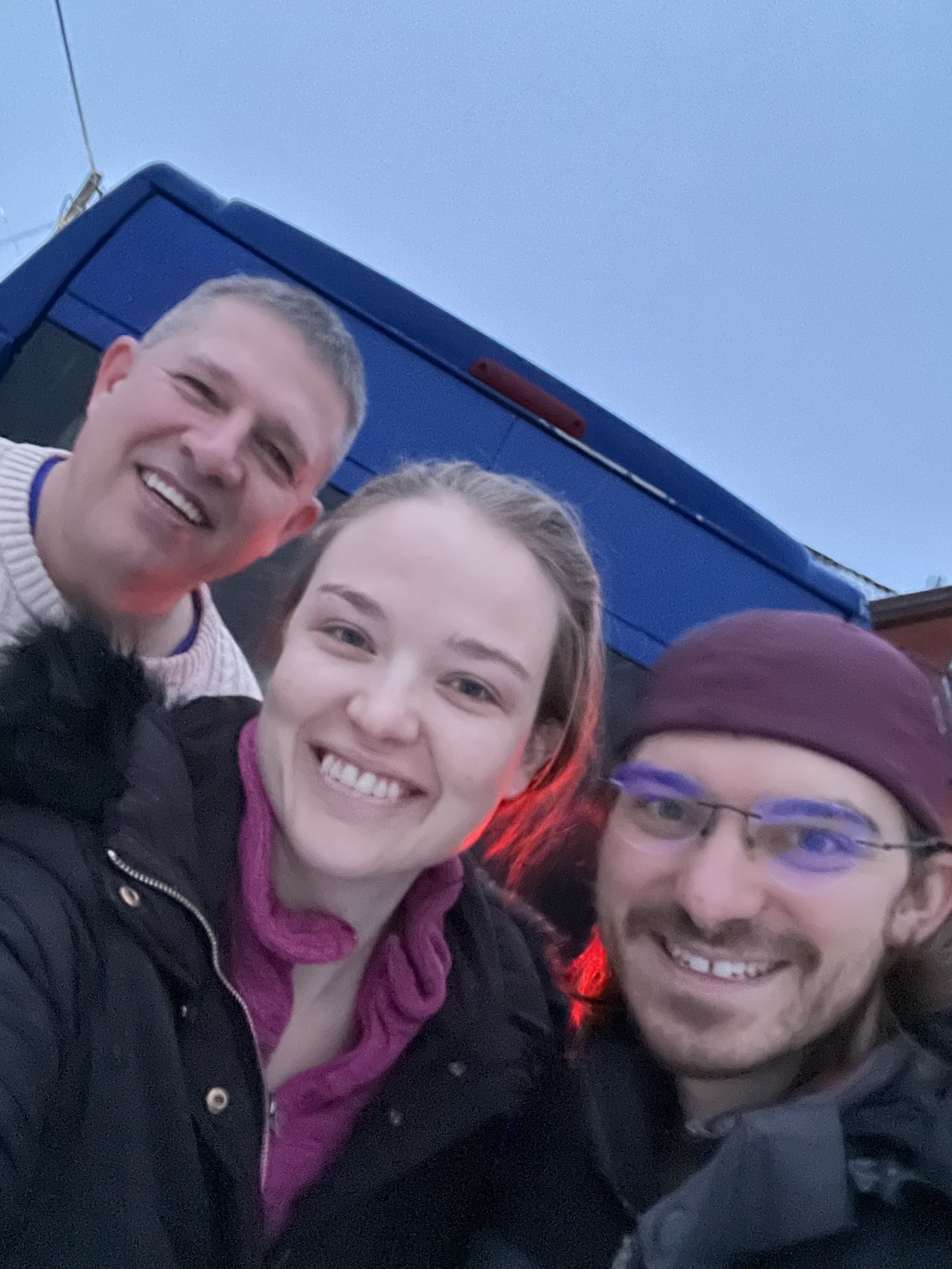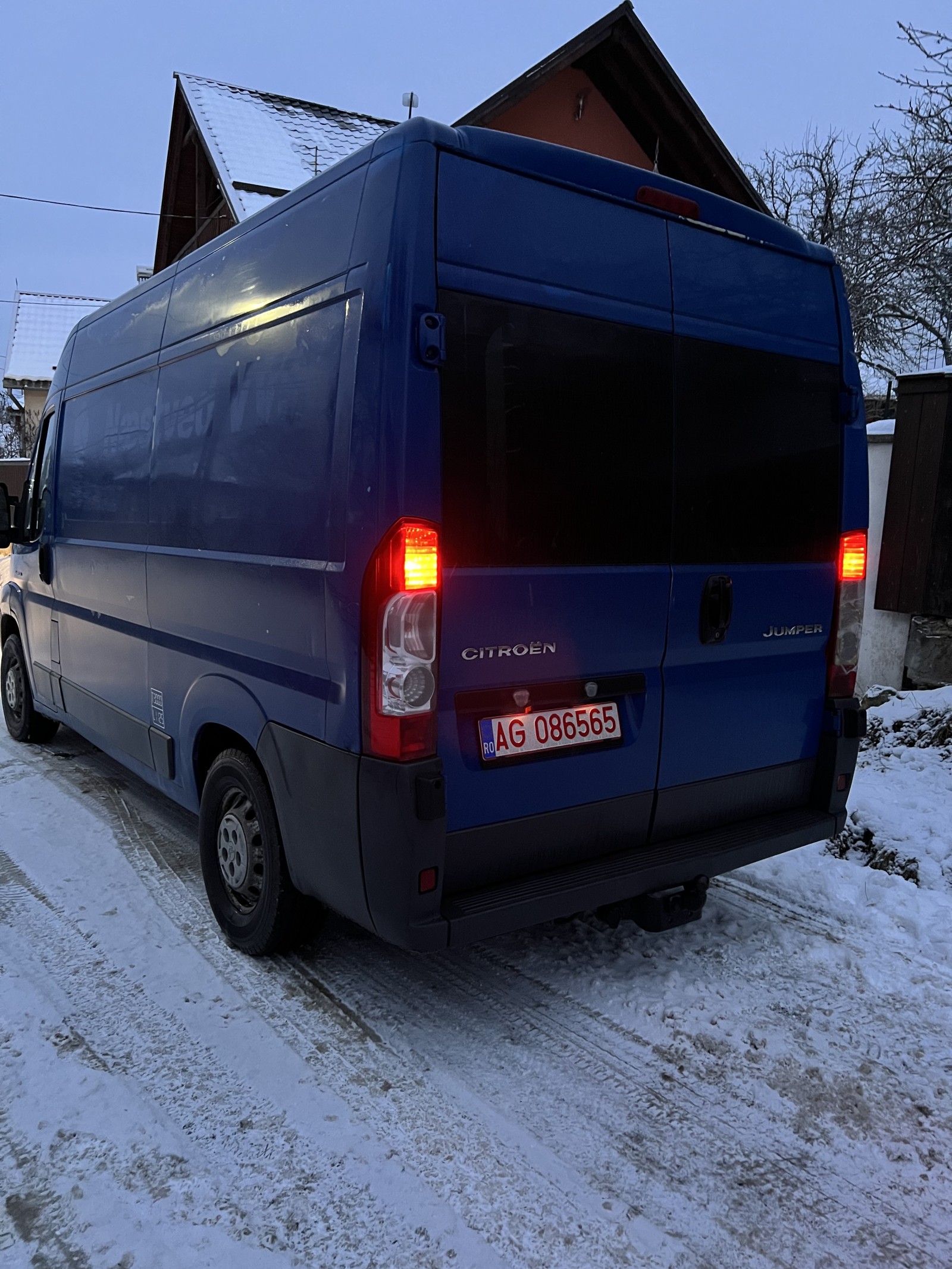 People continue to flood into Romania at a rapid rate, and we are doing our best to help in any way we can. We are still in the infancy of this situation, since we have no clue how long Ukrainians will need to be fed and sheltered for. This is a crisis. God will provide and hopefully many believers will be raised from this dark situation.
We will continue to share updates on the progress of the situation here, but we could use prayers for peace, patience, and understanding.